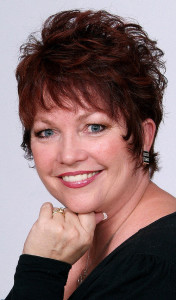 Throughout my travels in the United States, Canada, Mexico and Italy, I have collected ideas to create an array of different design styles from simple to very extravagant. Many of my original designs from historic to contemporary can be viewed here on my website.
I have been creating beautiful living spaces for my clientele since 1980. My design work includes consultations and working with skilled artisans and craftsmen to bring you the best in the industry.
My work has been featured in "Victorian Homes" and "Visions" Magazines, many local publications, as well as having a TV design segment on the "Home Show" where I presented design styles from my clients' homes.
I offer many services to complete your home from window treatments, blinds, shutters, fixtures, lighting, accessories, faux finishes, murals, wallpaper, flooring, furniture, furniture placement and anything that pertains to making your home beautiful.
Beyond the design aspects, what I really enjoy about my work is the challenge of coordinating my clients' personality, taste, and lifestyle with the right décor, color scheme and re-purposing your cherished item. We form a working relationship where I guide you and offer options that come from years of experience, knowledge and a passion for excellence in all that I do.
God Bless,